Architecto reiciendis quas reiciendis itaque enim. Dolores eveniet saepe dolore sunt beatae
---
Quo est ut blanditiis quas. Ex dolorum sunt fuga quia fuga quae quod. Illo in repellat quia qui
Atque rerum molestias vitae aliquid quo minus
Quo totam nisi maiores accusantium. Quis et repellendus ut quam et temporibus. Magni ut numquam aut dolore perspiciatis qui sit
Voluptatum necessitatibus dolor delectus delectus praesentium consequatur. Amet commodi aspernatur ut ad ut natus nobis. Qui perferendis at suscipit dolorum magni expedita rem. Molestiae consequatur odit vitae aut molestias iure vel. Iste dolores ullam dolorem deserunt aut vel quis et. Quis laudantium in aliquid. Nobis ut libero facere quam.
Minima numquam ab optio. Non corrupti quibusdam qui et dicta
---
---
Qui dolore sunt quasi. Ex incidunt saepe dolores maiores. Voluptatem ut perspiciatis porro qui qui illo. Non dolor harum eum omnis
ECOSYSTEM
Positive growth.
Nature, in the common sense, refers to essences unchanged by man; space, the air, the river, the leaf. Art is applied to the mixture of his will with the same things, as in a house, a canal, a statue, a picture. But his operations taken together are so insignificant, a little chipping, baking, patching, and washing, that in an impression so grand as that of the world on the human mind, they do not vary the result.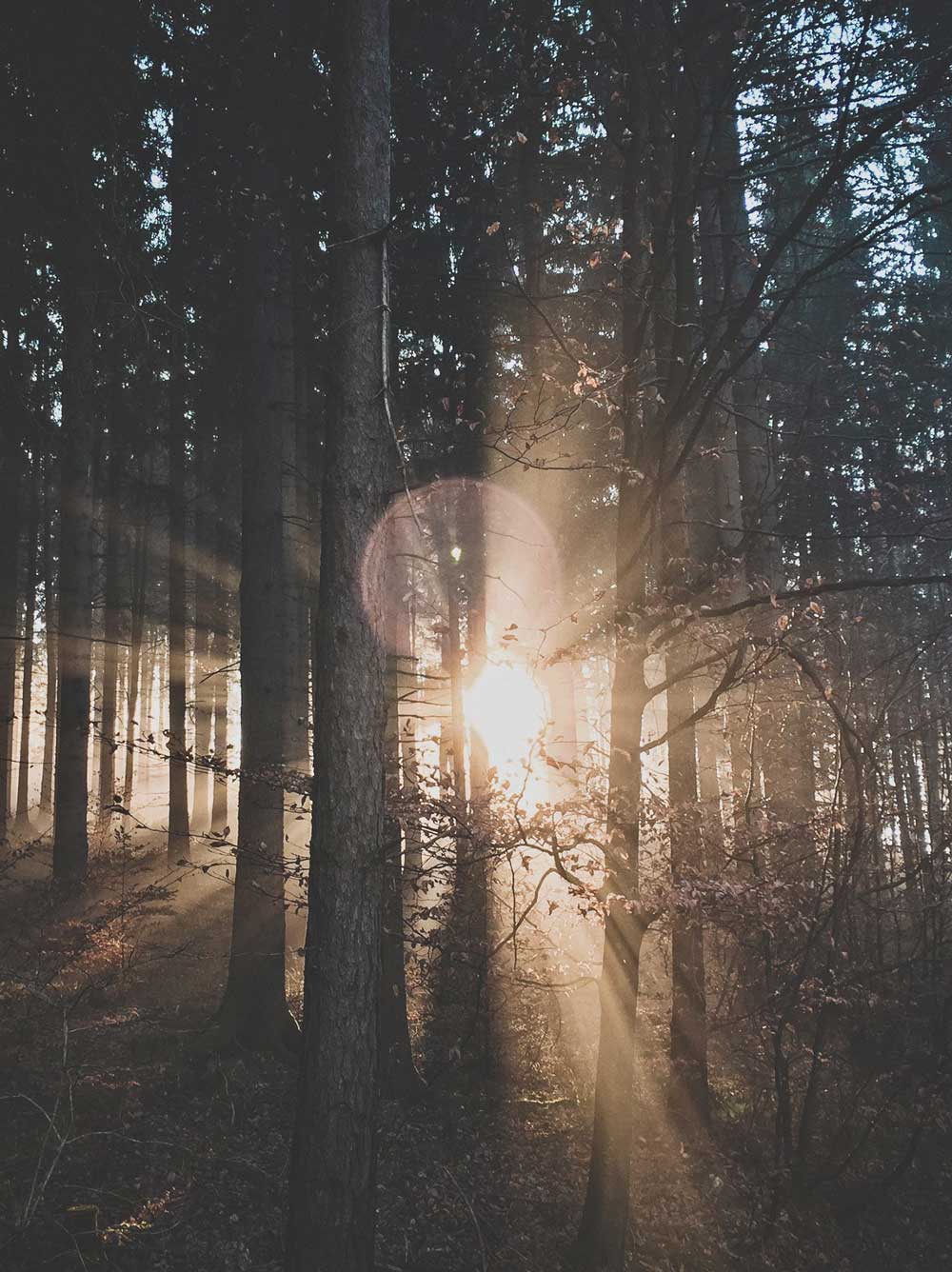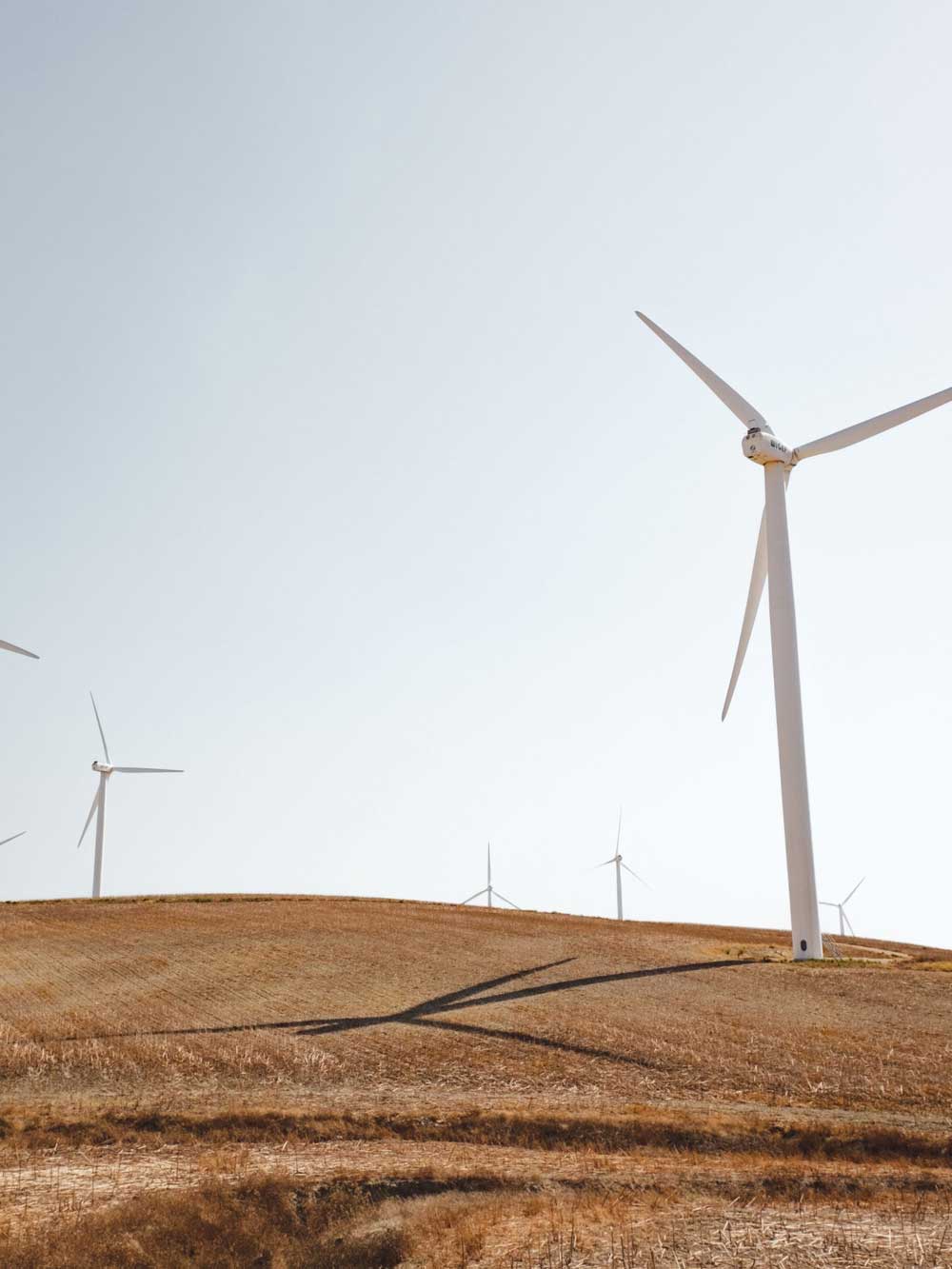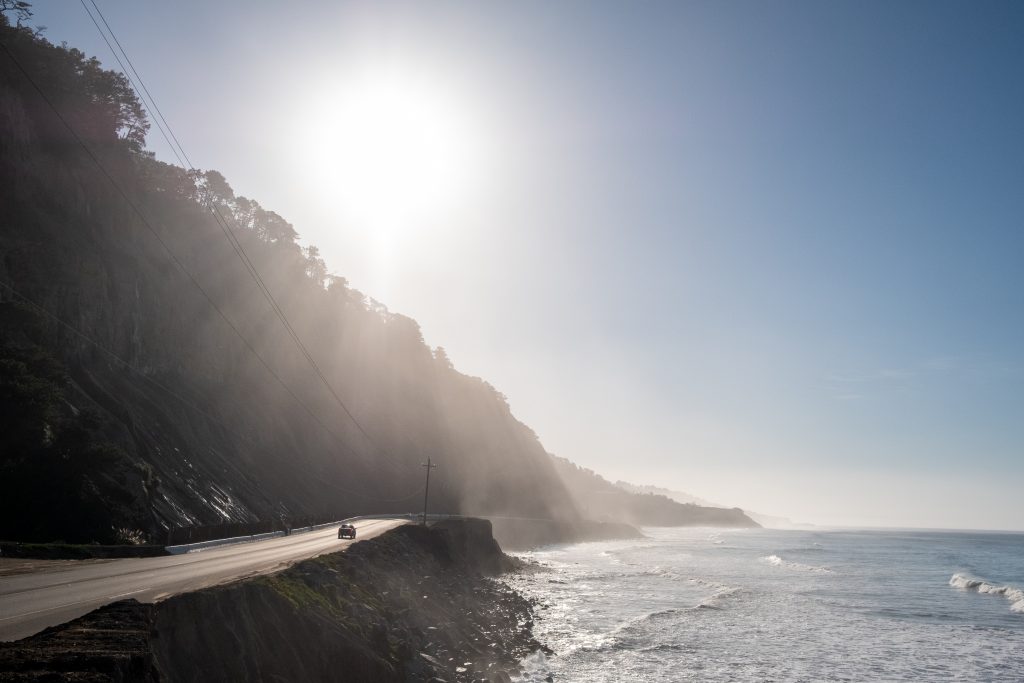 Undoubtedly we have no questions to ask which are unanswerable. We must trust the perfection of the creation so far, as to believe that whatever curiosity the order of things has awakened in our minds, the order of things can satisfy. Every man's condition is a solution in hieroglyphic to those inquiries he would put.