WooCommerce Biometric Login module allows customers to configure their biometric identifications and then use them to login fast & securely on your store without entering any login details. This plugin uses WebAuthn which is a next-generation network authentication technology designed to make network authentication more efficient and secure by replacing the password with USB authenticators, fingerprint recognition, Windows Hello compatible cameras and more.
As a user, you don't have to care about the technical details behind WebAuthn. Just install and enable this plugin and you can experience the latest web authentication technology on your WooCommerce store.
Scan the below QR code to directly open the My Accounts Login page on your mobile phone to check the workflow.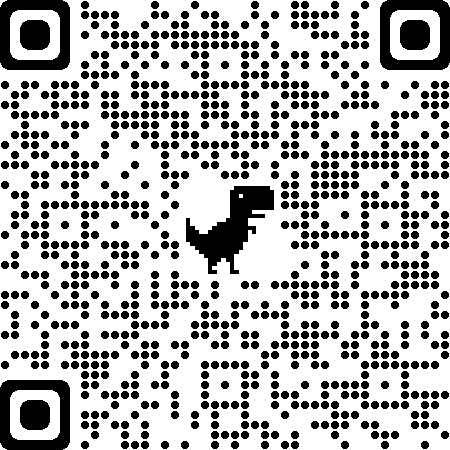 You need to configure your biometric identifications from My Accounts page by logging in then you can check the working with Biometric Login button after logging out.